Start Receiving Fruit At Your Office Now!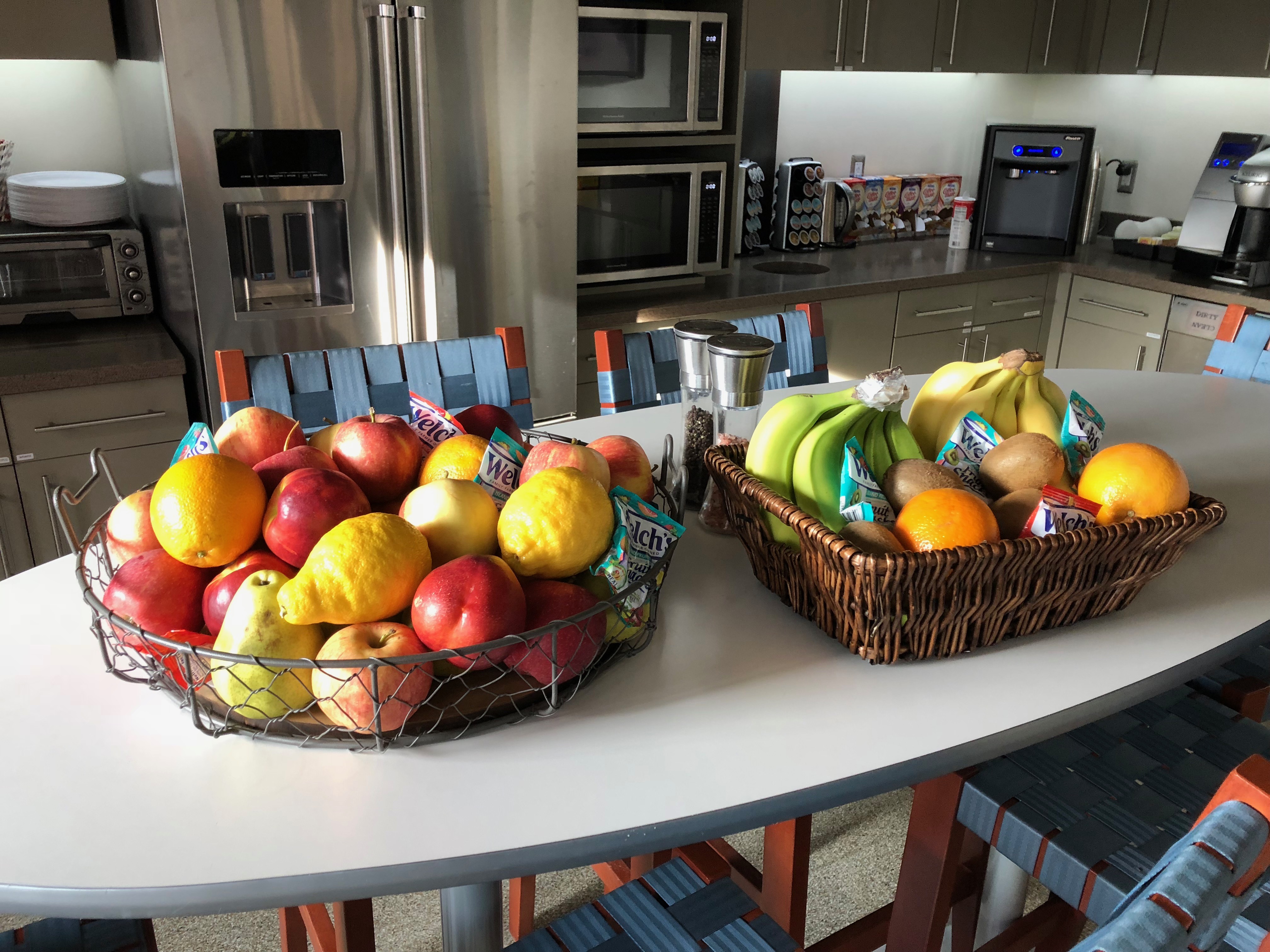 Fill your office with great tasting food and happy employees! Begin now by selecting from the options below. Start by deciding how frequent you want a Fruit Box to be dropped off and then decide how much fruit you want. It's that simple!

Need help deciding? Email us at orders@detroitfruitdrop.com

Ask about adding premium items like Protein Bars, Nuts and Granola Snacks!