The Gift That Keeps On Giving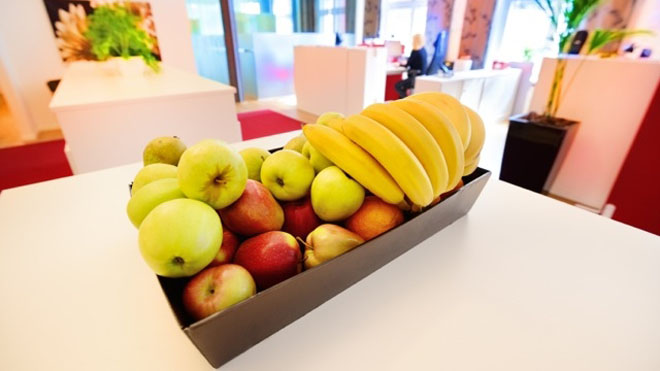 A healthy client equals a happy client, right? Impress your best clients by gifting their entire office with a Fruit Subscription. It's simple: Select a Plan and choose how long you want to share the love.

Create a personalized message or ask us to brand the Fruit Box as your own to ensure that you constantly stay on your clients mind every time they step into the break room. Give us the email of the recipient and select a delivery date. That's it!


Metro Detroit only please.